B.Tech students who are in their 5th Semester are eligible to register for the Minor in Entrepreneurship. To fulfill the minor students have to undergo 12 credits of course work. Courses will cover concepts related to entrepreneurship and Management.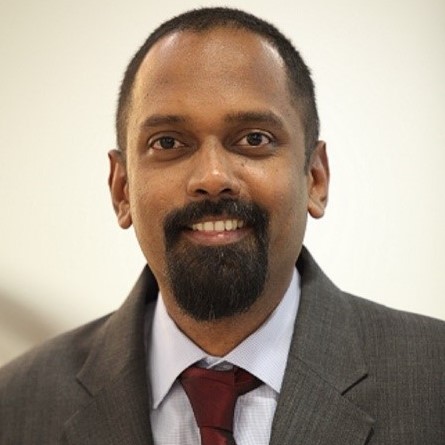 Mr. Rajeev Balakrishnan
EM20RESCH14001
Area of Research: Organizational Behaviour

Rajeev Balakrishnan is a Human Capital Consulting professional with 20+ years of client-service experience in the areas of Learning and Talent Development. He currently serves as Talent Development Leader for Deloitte Tax US-in-India (USI), the India-based tax compliance operations serving the US firm, and is responsible for the development of Technical, Industry, Professional, and Leadership competencies of Tax professionals. He also serves on the Talent Development Leadership Council for Deloitte US-in-India.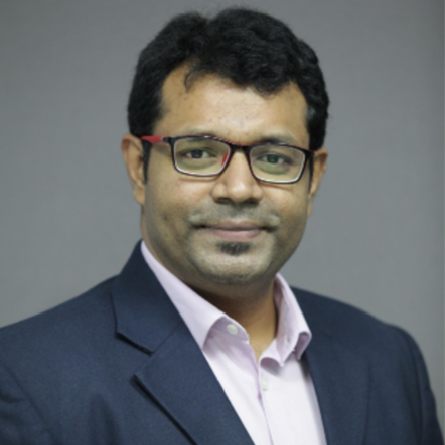 Mr. Vishnu Vinjarapu
EM20RESCH14002
Area of Research: Human Resource Management

Vishnu Vinjarapu has 16 years of experience in Human Resources (HR) - handling multiple roles within HR including Talent Acquisition, Talent Development and Strategic HR. He delivers comprehensive support to clients and is responsible to craft, execute and drive Talent strategy in line with business objectives. He has a passion to learn, help others learn and contribute to the field – a reason to pursue PhD in Entrepreneurship and Management.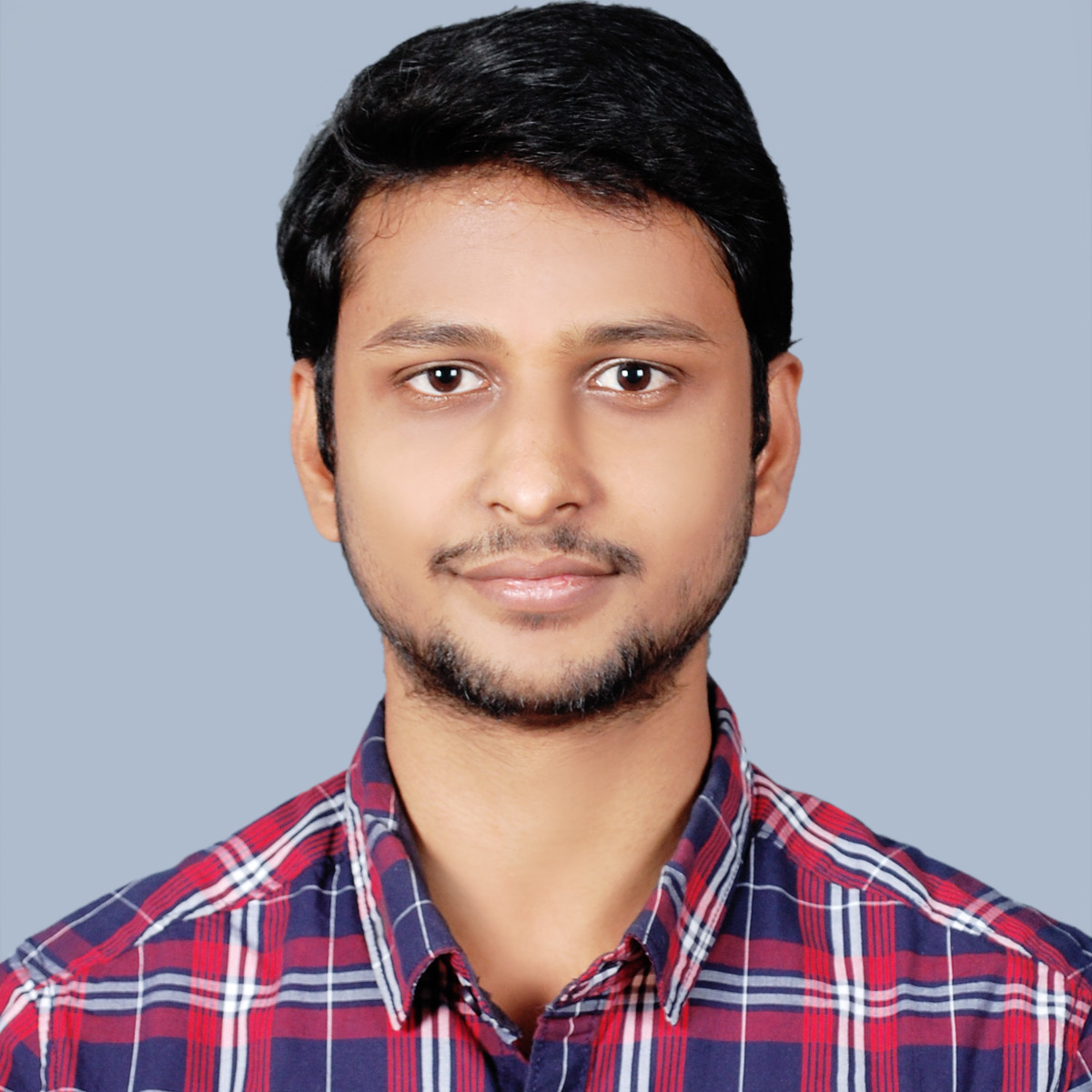 Mr. Rishab Prasad Soni
EM21RESCH01001
Area of Research: General Management, Marketing Management and Advertising

Rishab Prasad Soni has completed his Master's Degree in Commerce from Gangadhar Meher University, Sambalpur. He has achieved second rank and has been awarded Prof. Umesh Pattnaik Medal from the Institute. He has cleared National Eligibility Test and UGC-JRF in Commerce in June and December 2019 respectively. He has been an active presenter in National and International Seminars across major universities of Odisha during his Master's Degree program.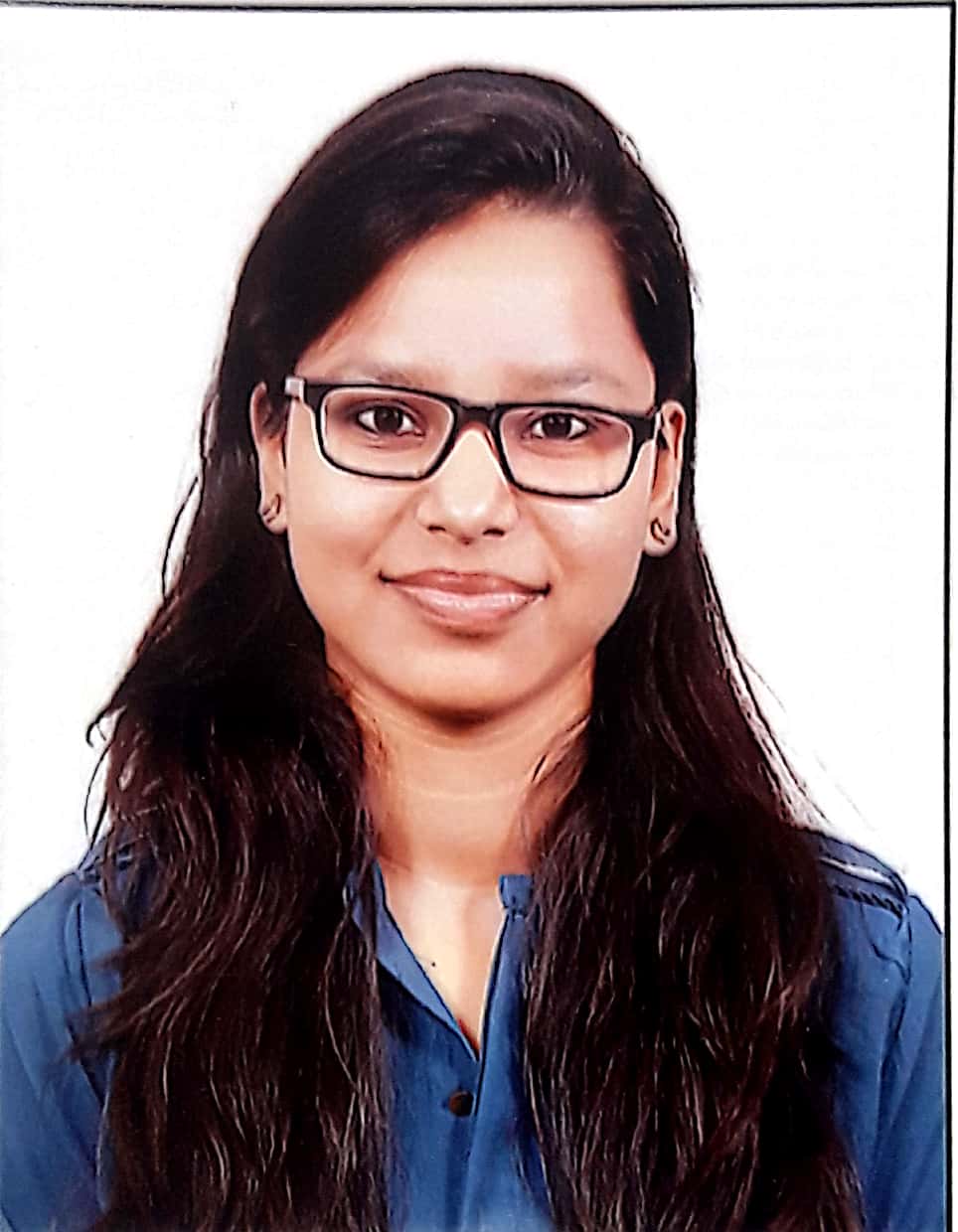 Ms. Indira Roy
EM22RESCH01001
Area of Research: Operations Management and Supply Chain Management

Indira Roy has completed her Bachelor in Industrial Engineering and Management and MTech in Product Design and Manufacturing. During her MTech, she was an MHRD scholar and achieved the college's first rank for academic excellence. Indira has gained industry exposure as a project trainee at Philips India Limited, Hindustan Aeronautics Limited, and FineTech Toolings Ltd. She is an active researcher participating in many national conferences and seminars, also publishing her research work in international journals.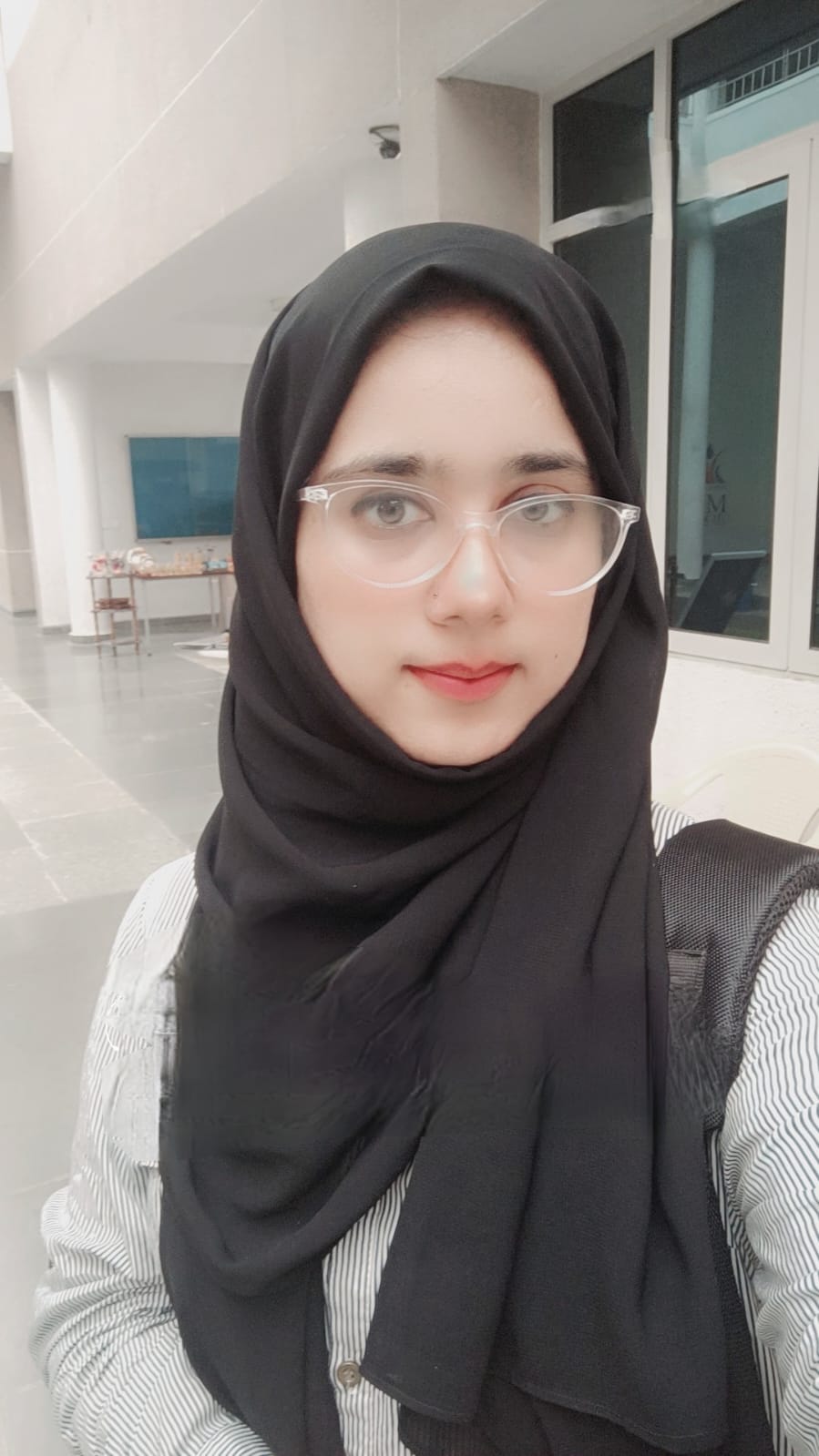 Ms. Khushnuma Wasi
EM22RESCH01002
Area of Research: Entrepreneurship

Khushnuma Wasi has completed her Bachelor's and Master's Degree in commerce from Chatrapati Shahu Ji Maharaj University, Kanpur. She has secured first rank in graduation and has been awarded by institute. She has cleared National Eligibility Test UGC-JRF in Commerce and UGC-NET in Management. She has been guest lecturer at HMPG College in Kanpur.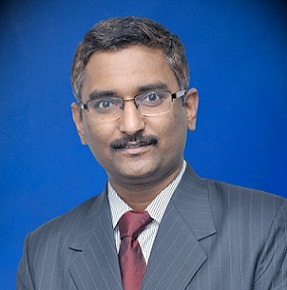 Mr. Srinivasa Rao Dangeti
EM22RESCH04001
Area of Research: Strategy and Innovation

Dangeti Srinivasa Rao holds a Master of Technology (M. Tech) in Computer Science and Engineering, and a Bachelor of Engineering (B.E) in Electrical and Electronics. He completed the Executive General Management Programme (EGMP) from Indian Institute of Management, Bangalore (IIMB). He is leader for Innovation and Technology at Honeywell India. In his capacity he works closely with business and engineering leaders to drive breakthrough innovations focusing on global and regional markets. He has diversified experience in working within complex and highly regulated industries, responsible for business strategy, product and technology development, and organization development.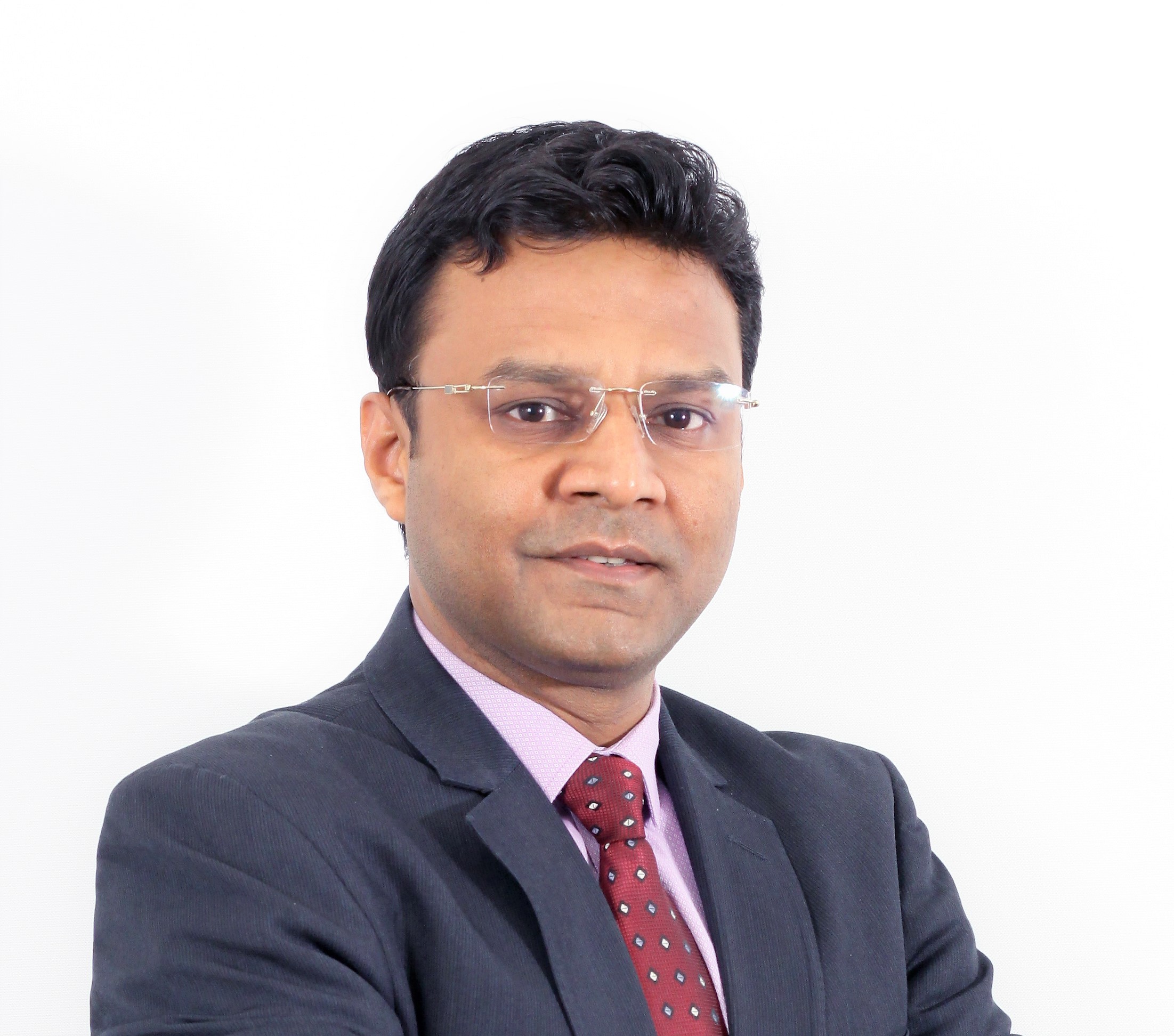 Mr. Vivek Singhal
EM22RESCH04002
Area of Research: Operations, Supply Chain & Quality Management

Vivek is an alumnus of IIT Delhi, IIM Calcutta & IMT Ghaziabad with 25+ years of industry experience in Automobile & Power sectors. He has exceptional exposure in Operations, Service, Quality, New Product & Business Excellence in organizations like Honda, Philips, Escorts, SunEdision & Sterlite with culturally diversified teams in US, Japan, Brazil, SE Asia & South Africa. He believes that his dual citizenship of Research & Industry will help him to make a meaningful contribution to nation-building.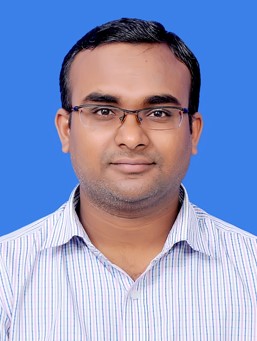 Mr. Vinod Kumar Burragoni
EM22RESCH11001
Area of Research: Strategic Management and Entrepreneurship

Vinod Kumar Burragoni has completed his MBA from BCPGC, Hyderabad (Osmania University) and B.Tech (ECE) from GRIET (JNTU Hyderabad). Experience: Senior Analyst at "Franklin Templeton International Services (India) Pvt Ltd" and as Assistant Professor at "CVR College of Engineering". Awarded "Investment Foundations" certificate by CFA Institute (Certificate Badge Link: https://basno.com/yg1agic6) funded by "Franklin Templeton International Services (India) Pvt Ltd". Presented Papers at National and International Conferences (namely: INDAM-2017 IIM-Indore and GIT-2020 IIMK). UGC JRF Qualified in Management subject.