Minor in Entrepreneurship
B.Tech students who are in their 5th Semester are eligible to register for the Minor in Entrepreneurship. To fulfill the minor students have to undergo 12 credits of course work. Courses will cover concepts related to entrepreneurship and Management.
MTech in Techno-Entrepreneurship (Starting from August 2022)
Admissions
PhD Admissions
Candidates who are interested to apply for PhD in Entrepreneurship and Management related areas can go through the announcement and application process using the following link.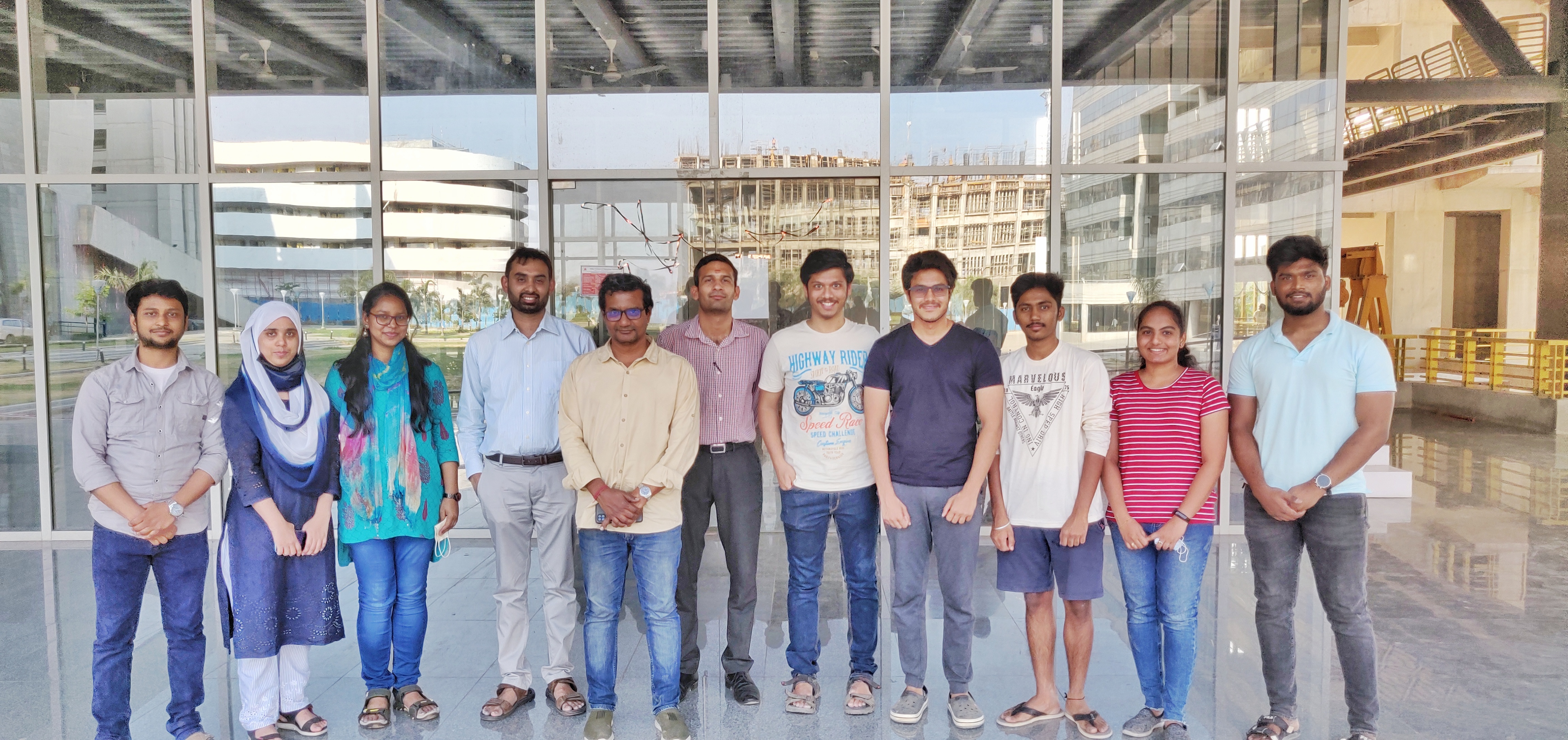 Faculty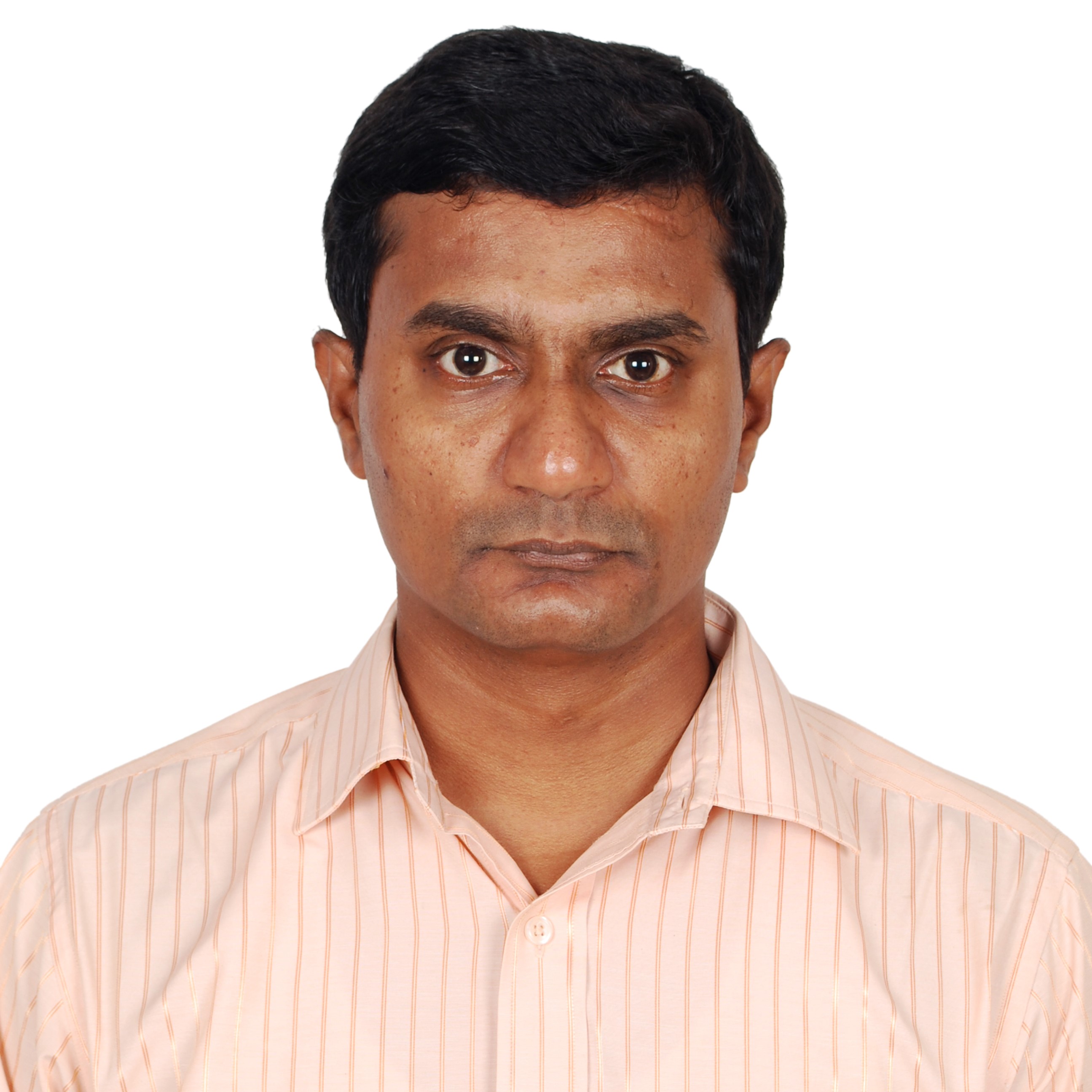 Dr. M.P.Ganesh
Head of the Department
Associate Professor


: mpganesh@em.iith.ac.in

Profile details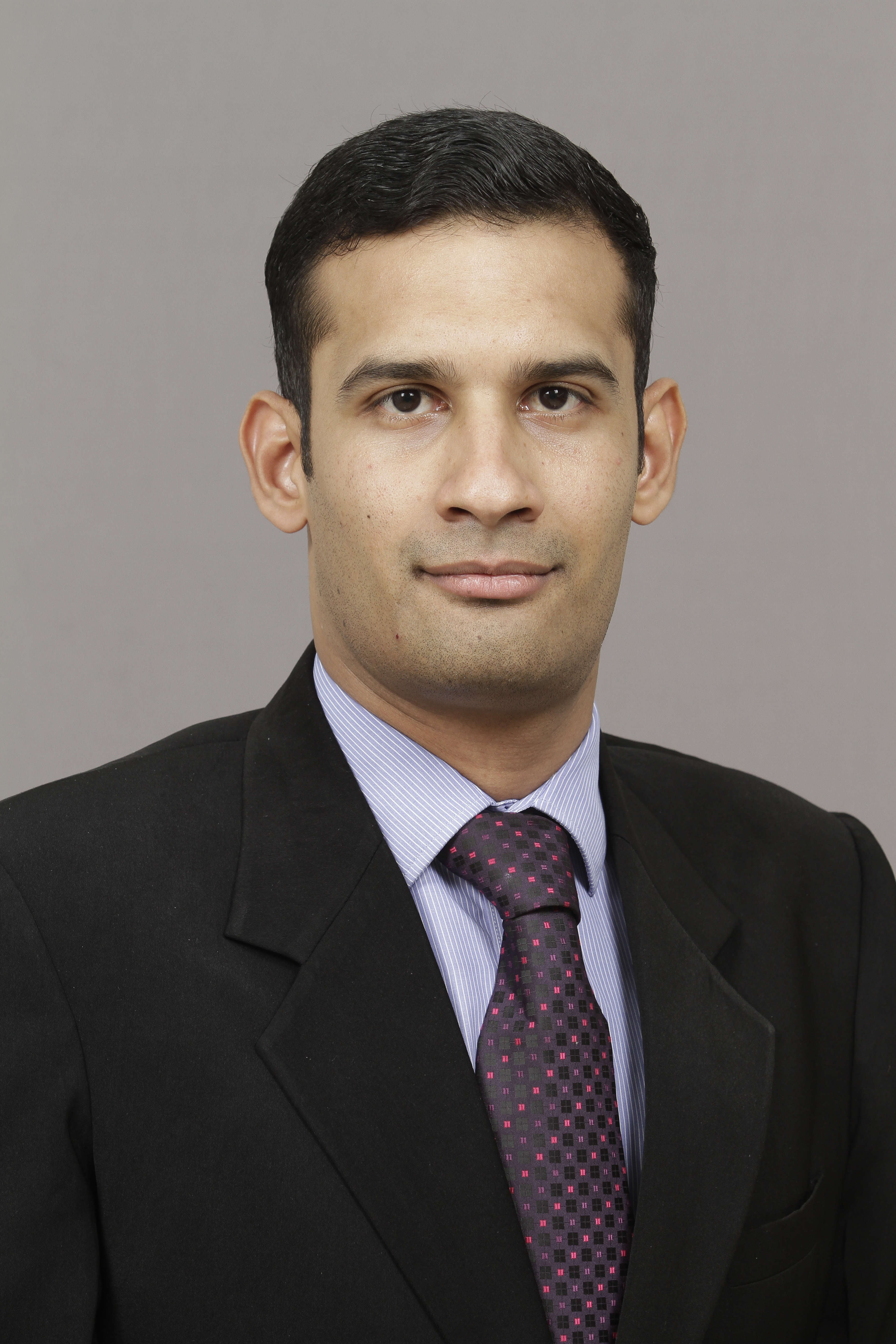 Dr. Nakul Parameswar
Assistant Professor


: nakul@em.iith.ac.in

Profile details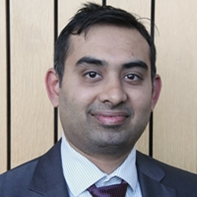 Dr. Lohithaksha Maniraj Maiyar
Assistant Professor


: l.maiyar@em.iith.ac.in

Profile details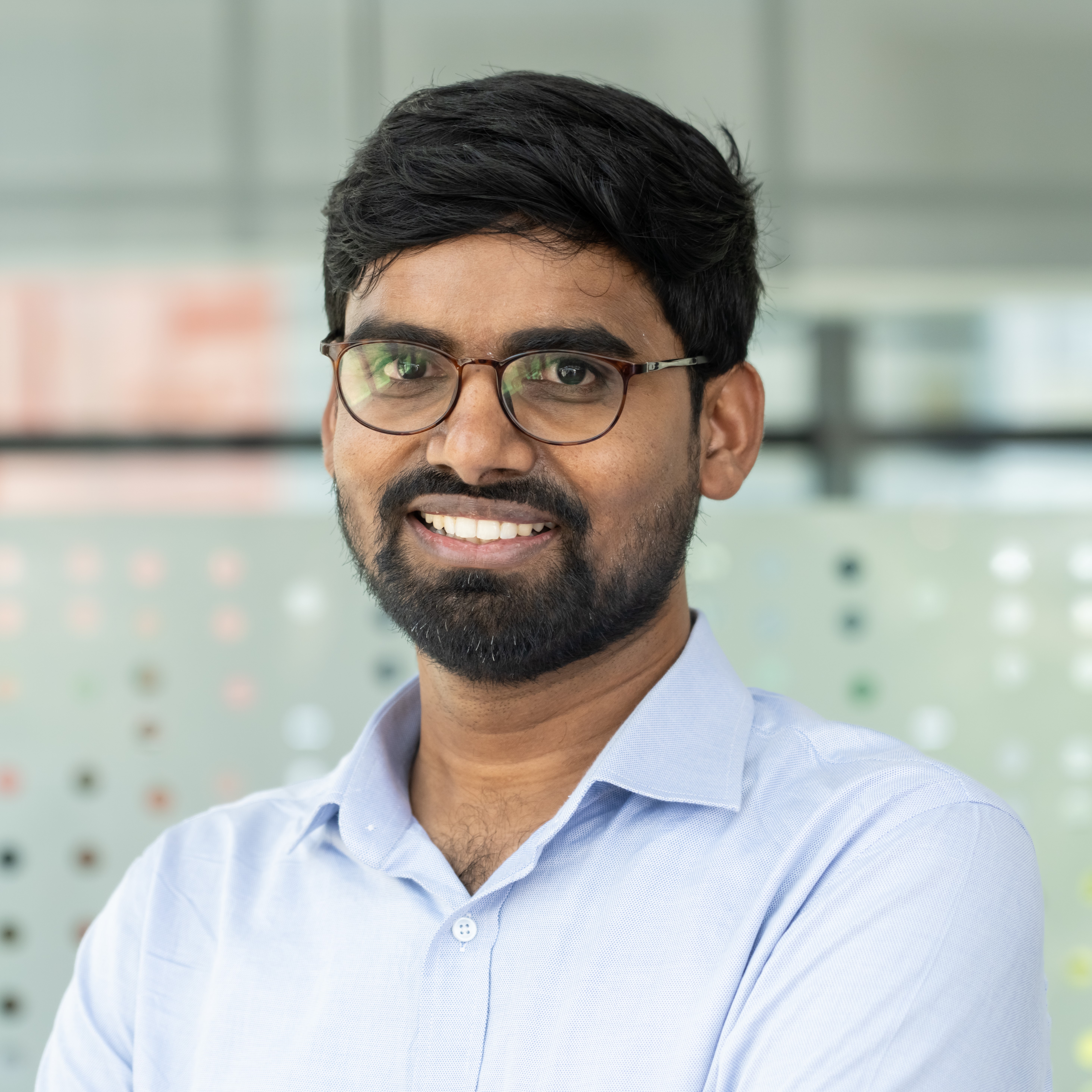 Dr. Rana Pratap Maradana
Assistant Professor


: ranapratap@em.iith.ac.in

Profile details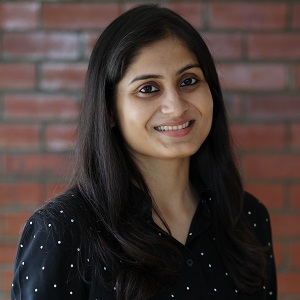 Dr. Jayshree Patnaik
Assistant Professor


: jpatnaik@em.iith.ac.in

Profile details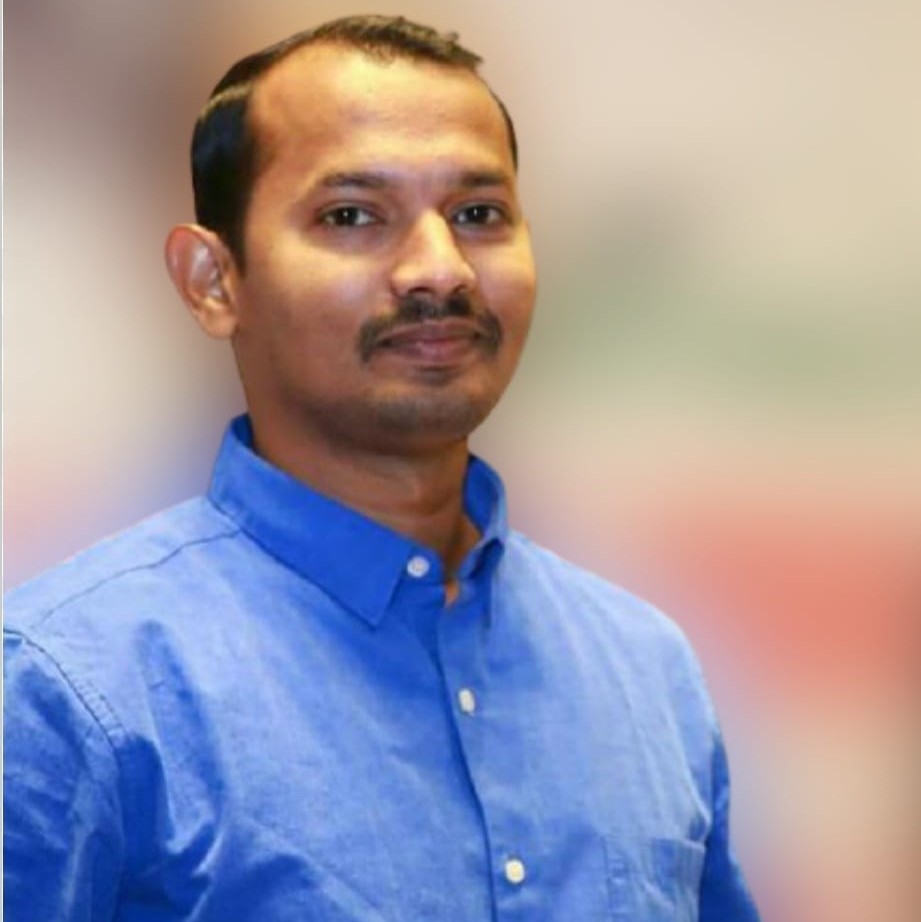 Dr. Rajesh Ittamalla
Assistant Professor


: rajeshittamalla@em.iith.ac.in

Profile details
PhD Scholars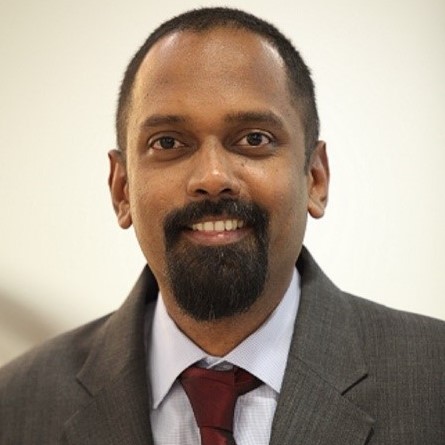 Mr. Rajeev Balakrishnan
EM20RESCH14001
Area of Research: Organizational Behaviour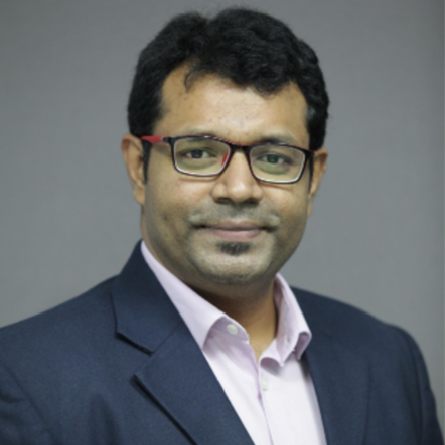 Mr. Vishnu Vinjarapu
EM20RESCH14002
Area of Research: Human Resource Management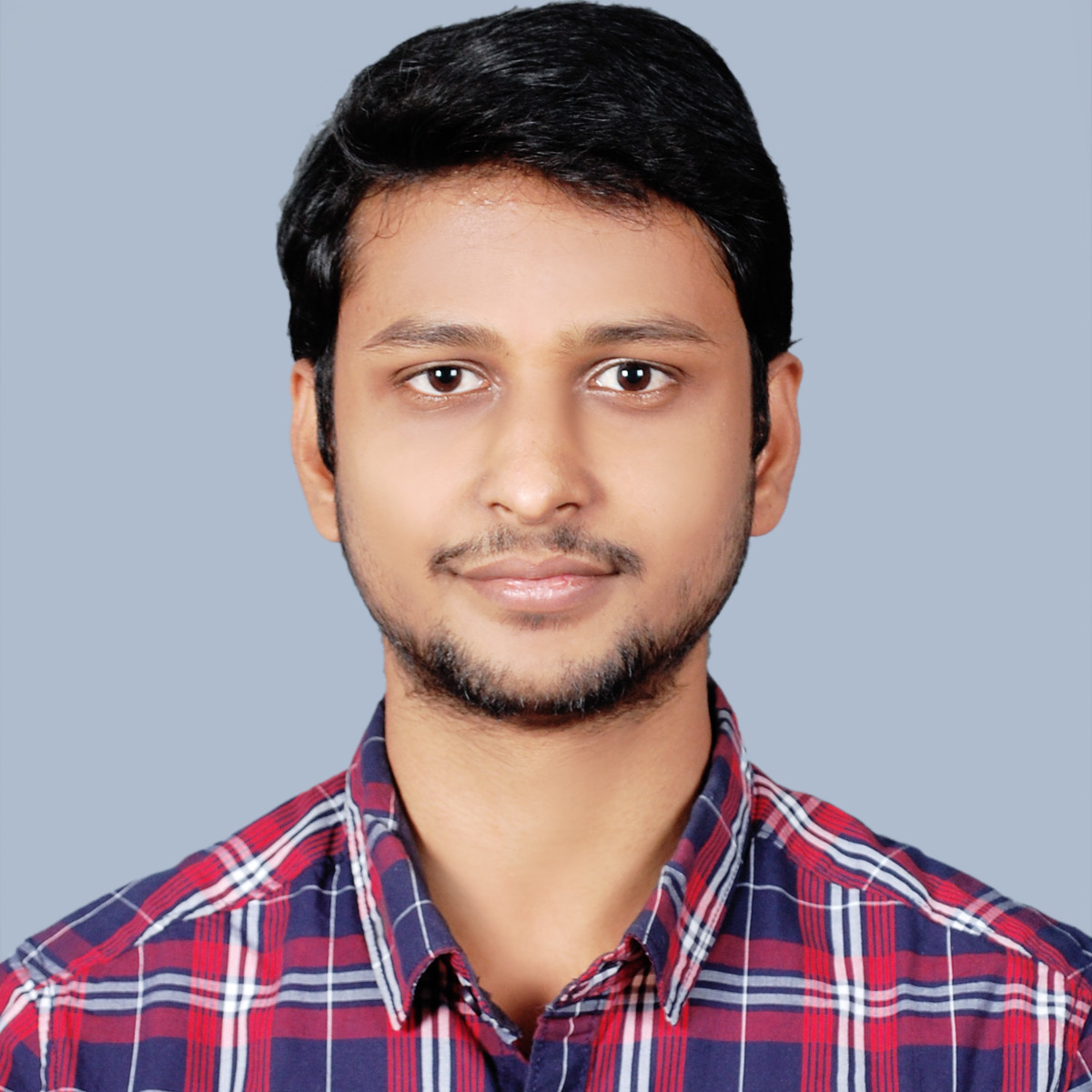 Mr. Rishab Prasad Soni
EM21RESCH01001
Area of Research: General Management, Marketing Management and Advertising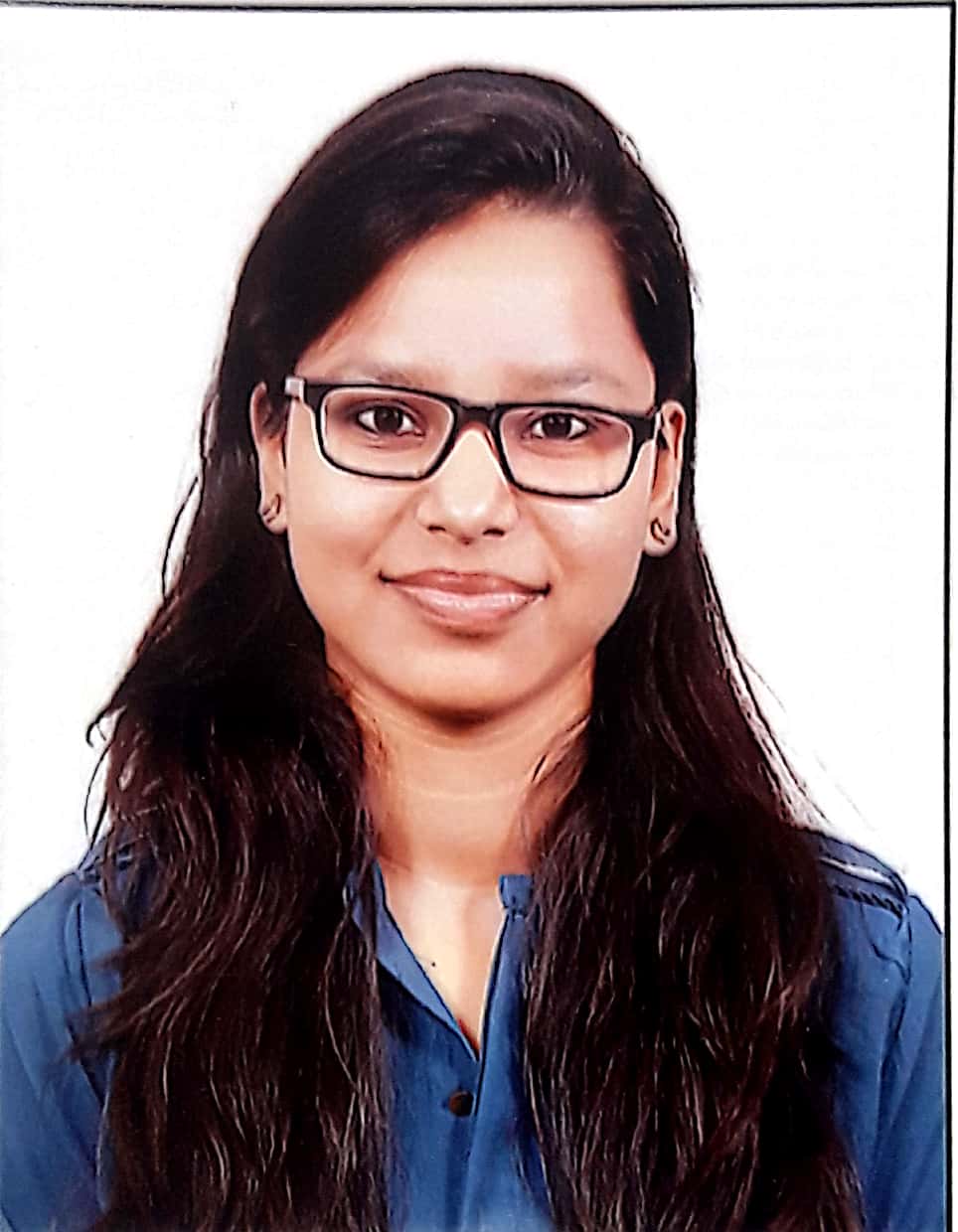 Ms. Indira Roy
EM22RESCH01001
Area of Research: Operations Management and Supply Chain Management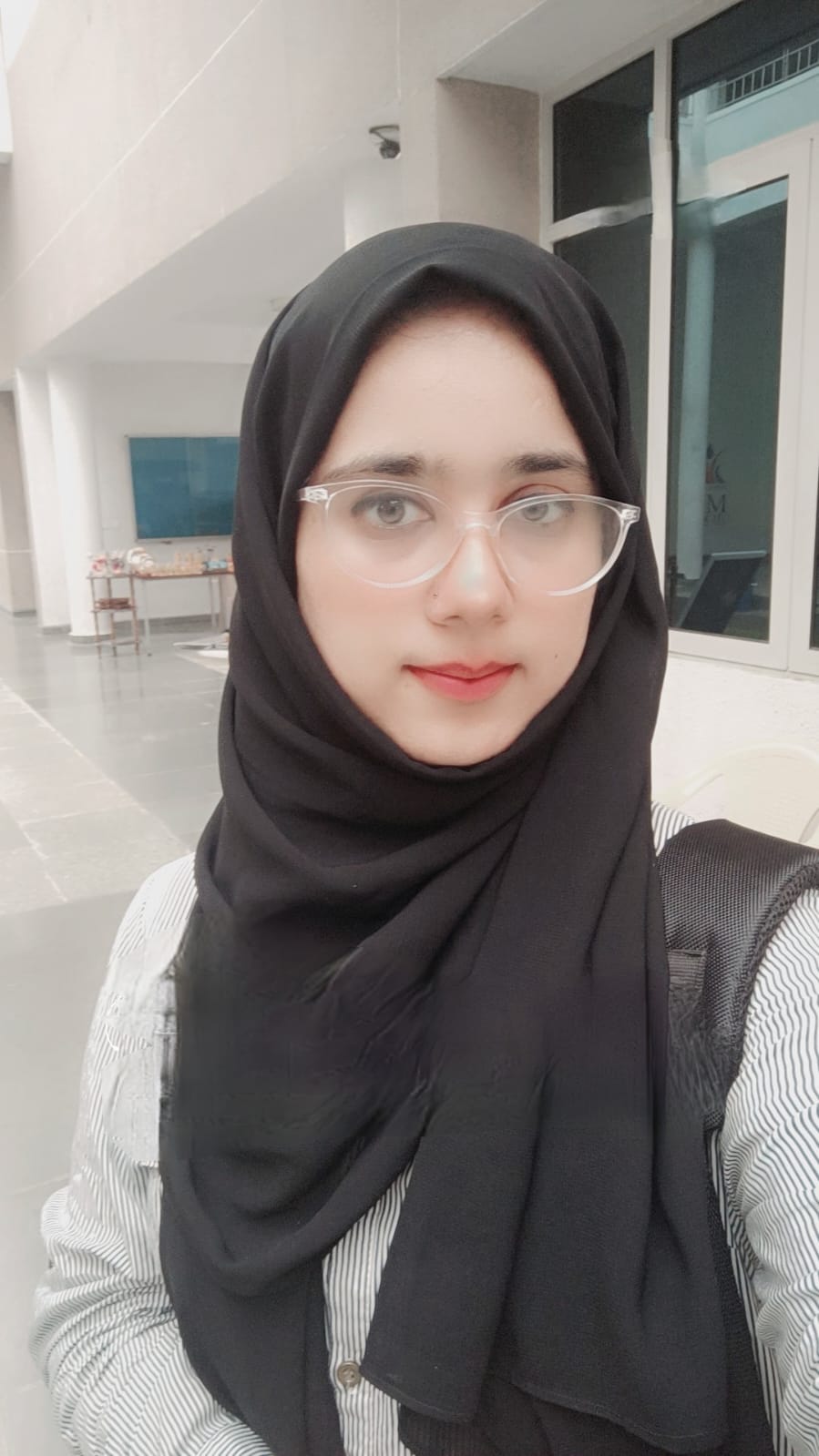 Ms. Khushnuma Wasi
EM22RESCH01002
Area of Research: Entrepreneurship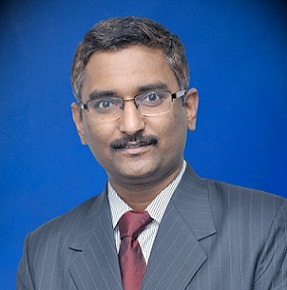 Mr. Srinivasa Rao Dangeti
EM22RESCH04001
Area of Research: Strategy and Innovation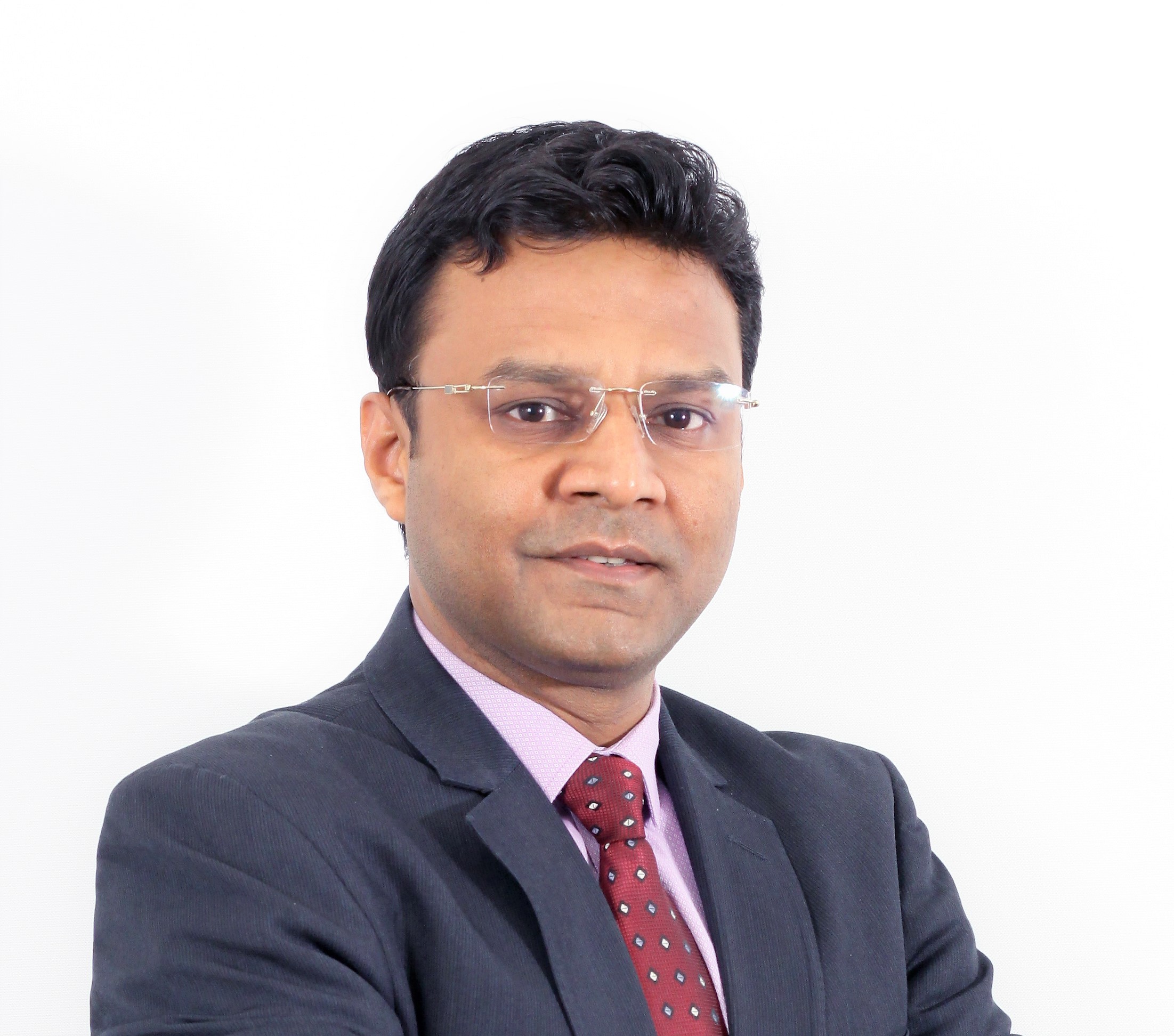 Mr. Vivek Singhal
EM22RESCH04002
Area of Research: Operations, Supply Chain & Quality Management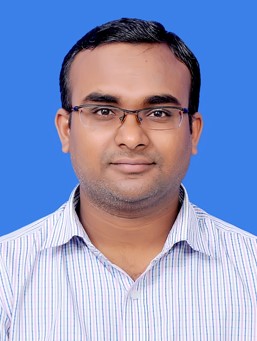 Mr. Vinod Kumar Burragoni
EM22RESCH11001
Area of Research: Strategic Management and Entrepreneurship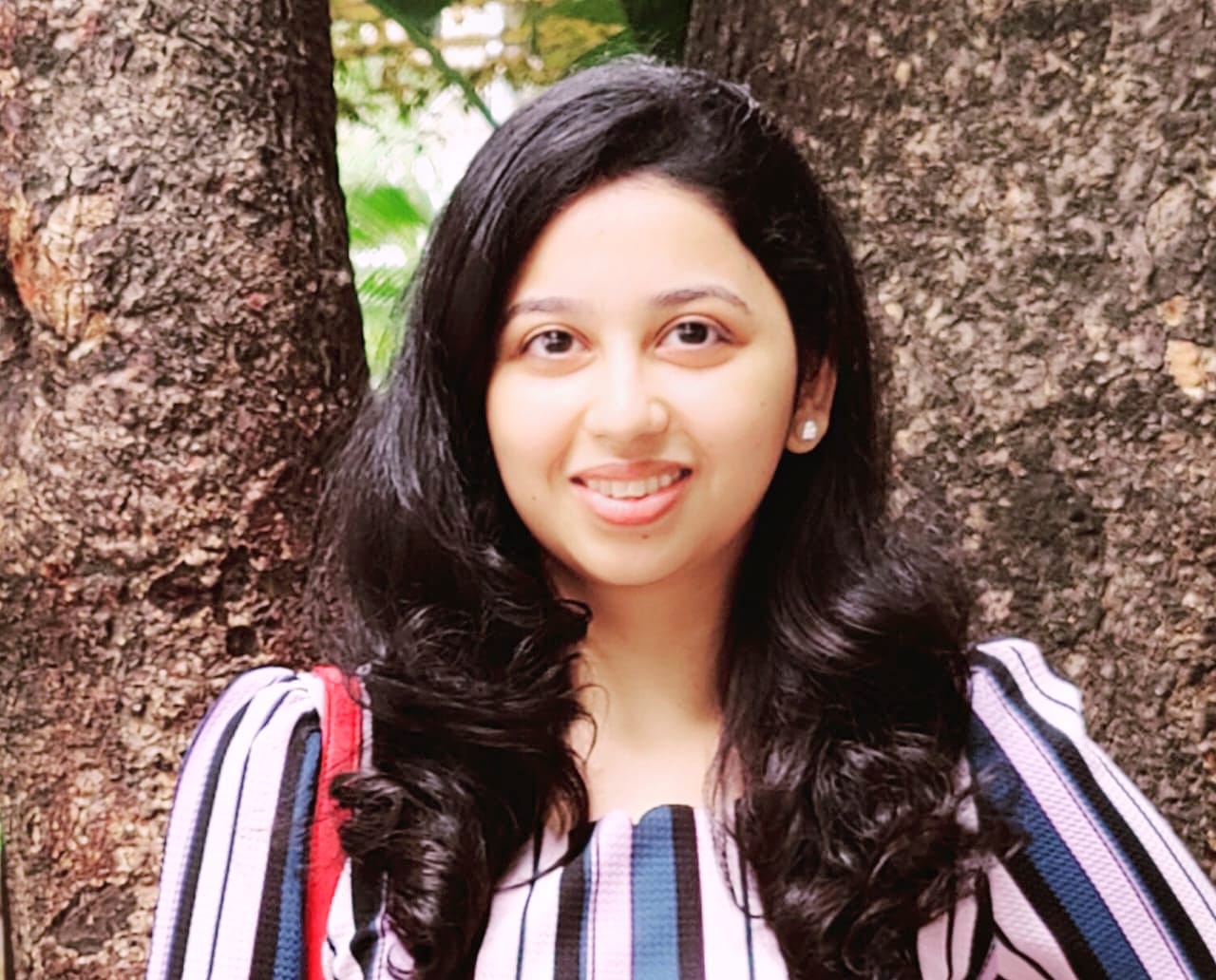 Ms. Aishwarya Jain
EM23RESCH01001
Area of Research: Entrepreneurial Marketing and Branding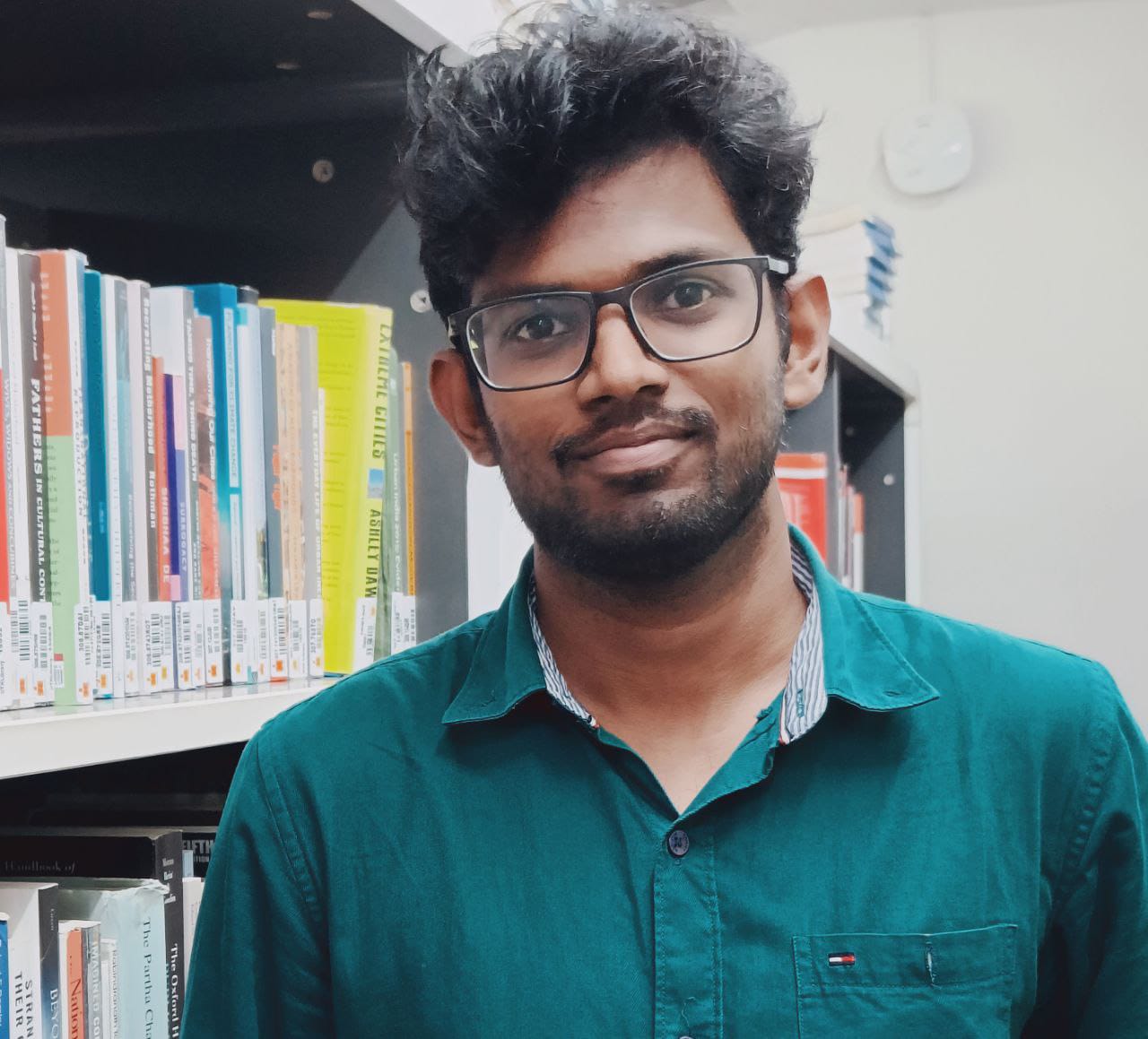 Mr. Erelly Suman
EM23RESCH01002
Area of Research: Entrepreneurial Marketing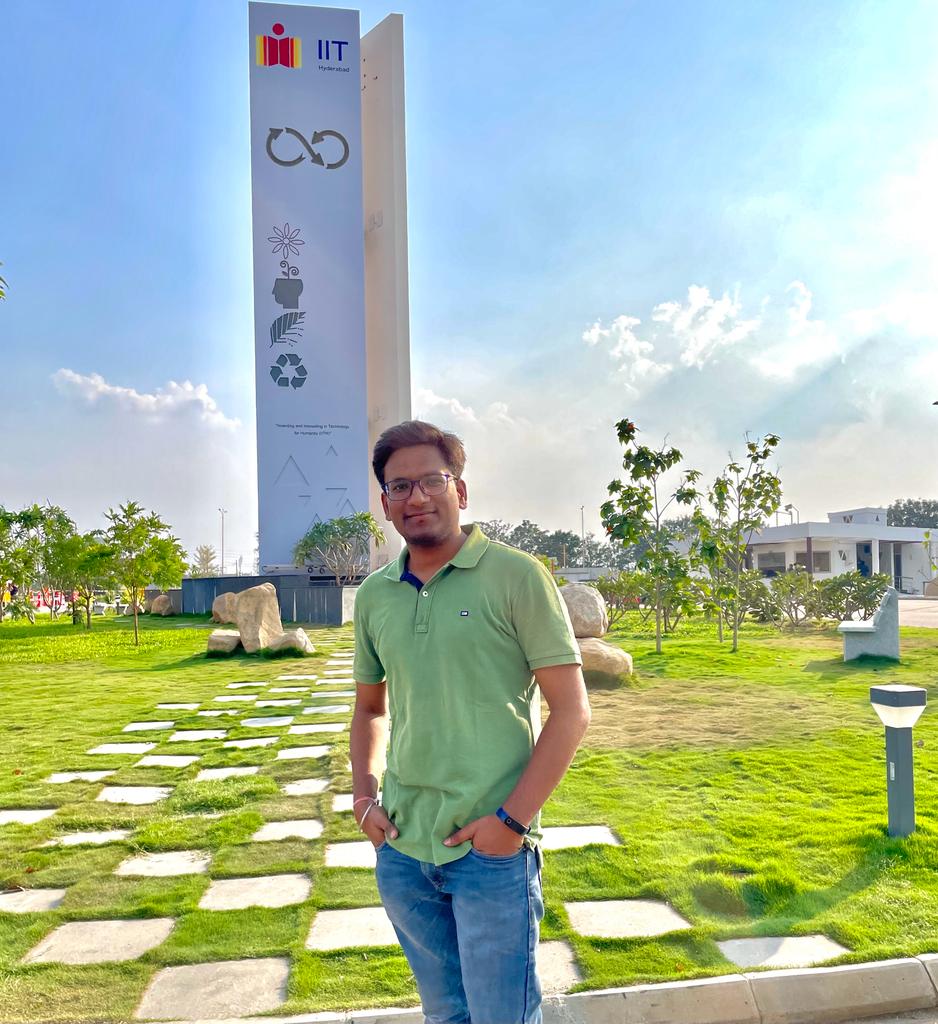 Mr. Praveen Kumar
EM23RESCH01003
Area of Research: Resilient Supply Chain Management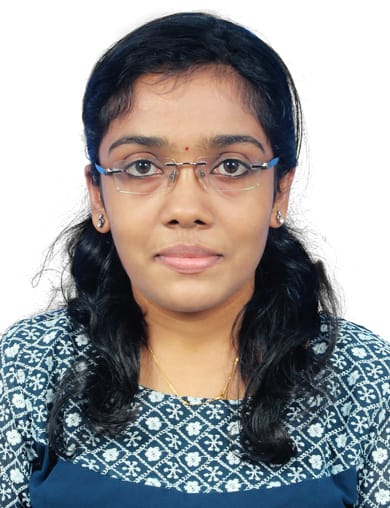 Ms. Akhila Raju
EM23RESCH01004
Area of Research: Banking and Finance
MTech Students
Contact Us
Website credits:
Mohammed Wakif Amin Hussain - la20ma11001
Chintu Varun Rao - ma19btech11009