Vision
To become a department of international repute in the area of entrepreneurial education, training and research.
Aim, Focus and Scope of the Department
To nurture entrepreneurial motivation and skills among young graduates and to produce high quality research in the areas of entrepreneurship and management.
The Director's Message
Indian Institute of Technology Hyderabad, with its fast-paced growth in quality research and teaching has emerged as one of the top 10 engineering institutes in India in the QS-2021 World Rankings. By prioritizing highly futuristic and novel areas like climate change and AI, IITH has the early movers' advantage of becoming a trendsetter in various other areas as well. We are also in an advantageous position of becoming a pedestal of interdisciplinary research and teaching by synergizing the strengths of our faculty in science, engineering, liberal arts and design. With the prime focus on entrepreneurship and management, I strongly believe that this department has great potential to nurture young entrepreneurs who can contribute to the economic and social development of the country.
~ Prof. B. S. Murty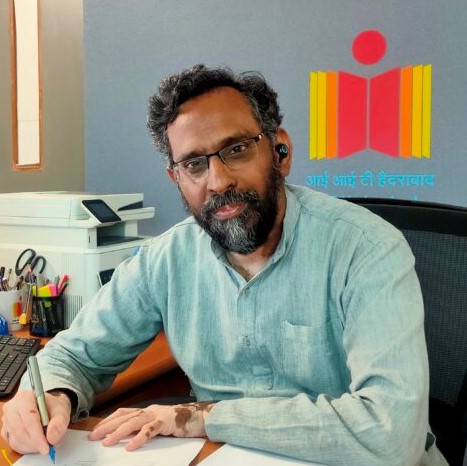 The Head's Message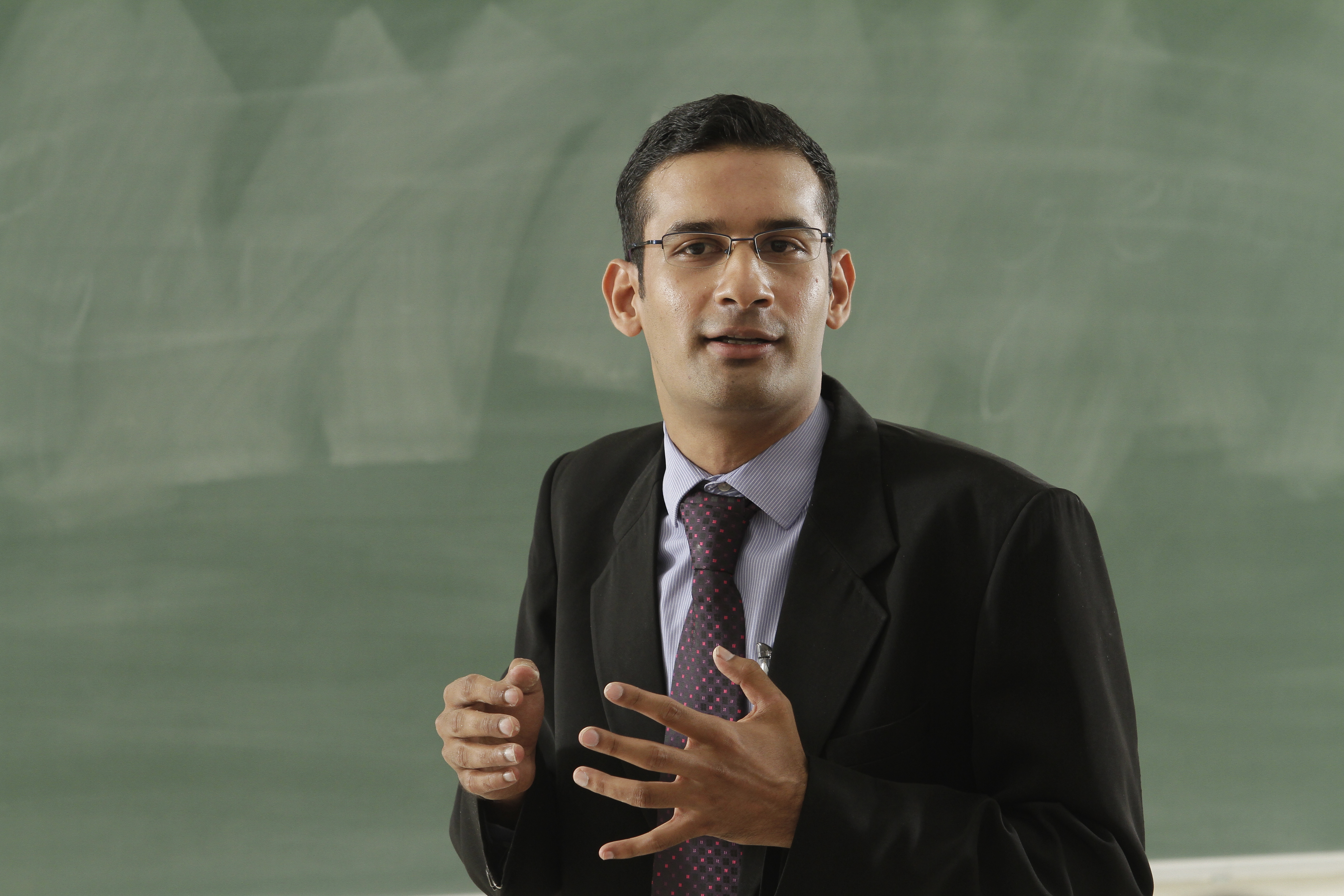 Traditionally the effectiveness of higher educational institutions is measured by the level of employability of the students it graduates. Currently we are moving away from this paradigm of producing employable students who are ready for the job market to creating entrepreneurs who are not only can become self-employed but also create employment for others. As a part of an institute which promotes innovation and interdisciplinary culture, our department has tremendous potential to become a pioneer in the area of entrepreneurial education and research. We welcome researchers, students and industry experts to partner with us in various roles like faculty, research scholars and advisors.
~ Dr. M.P. Ganesh
Academics
Minor in Entrepreneurship
B.Tech students who are in their 5th Semester are eligible to register for the Minor in Entrepreneurship. To fulfill the minor students have to undergo 12 credits of course work. Courses will cover concepts related to entrepreneurship and Management.
Upcoming Full Time Programs
Integrated 5 year Techno-Entrepreneurship Program (proposed to be started from August 2021).
Integrated 5 year Entrepreneurship and Management Program (Proposed to be started from 2022).
Master in Entrepreneurship (2 Year Full-time and Proposed to be started from 2025).
Admissions
PhD Admissions
Candidates who are interested to apply for PhD in Entrepreneurship and Management related areas can go through the announcement and application process using the following link.
Faculty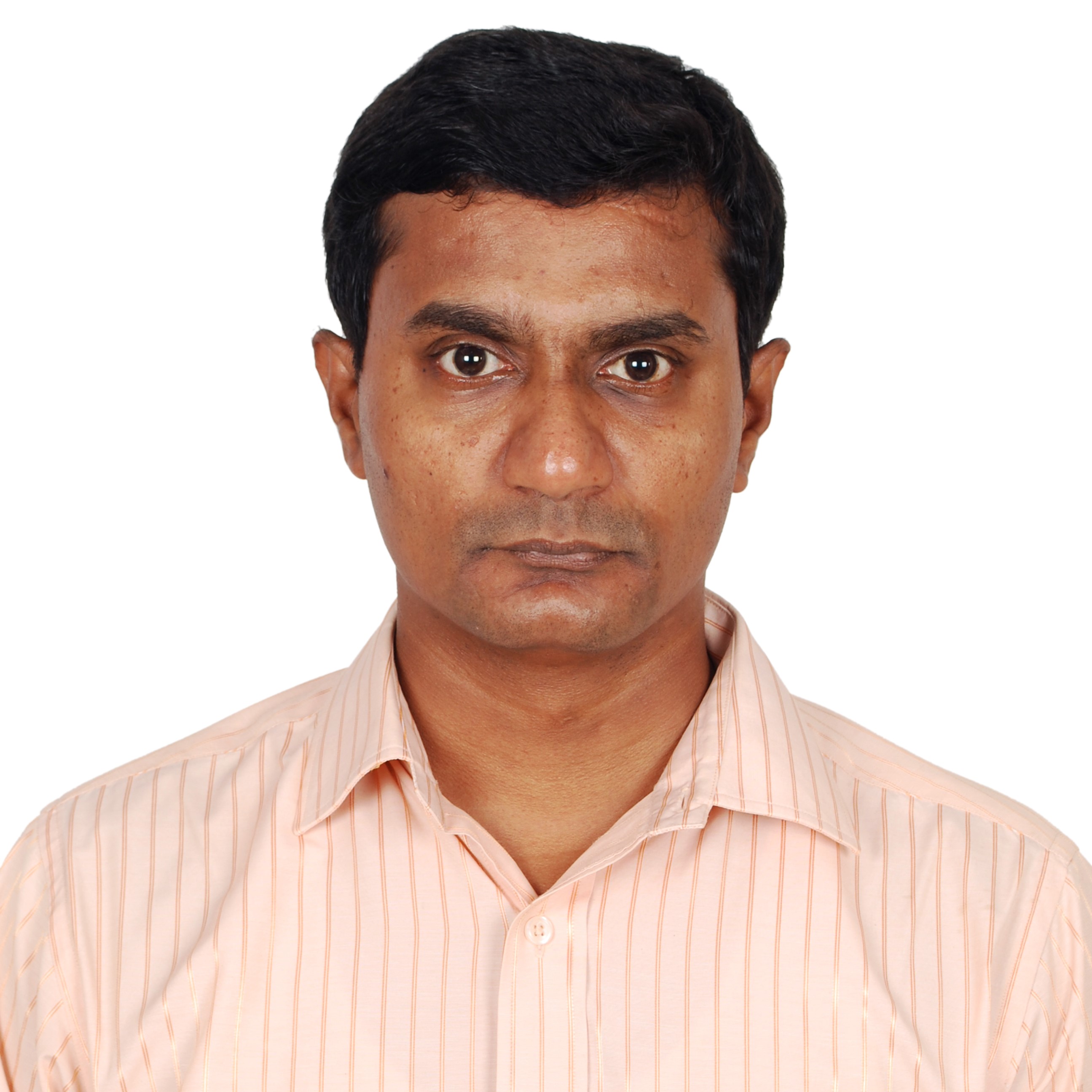 Dr. M.P.Ganesh
Head of the Department
Associate Professor


: mpganesh@em.iith.ac.in

Profile details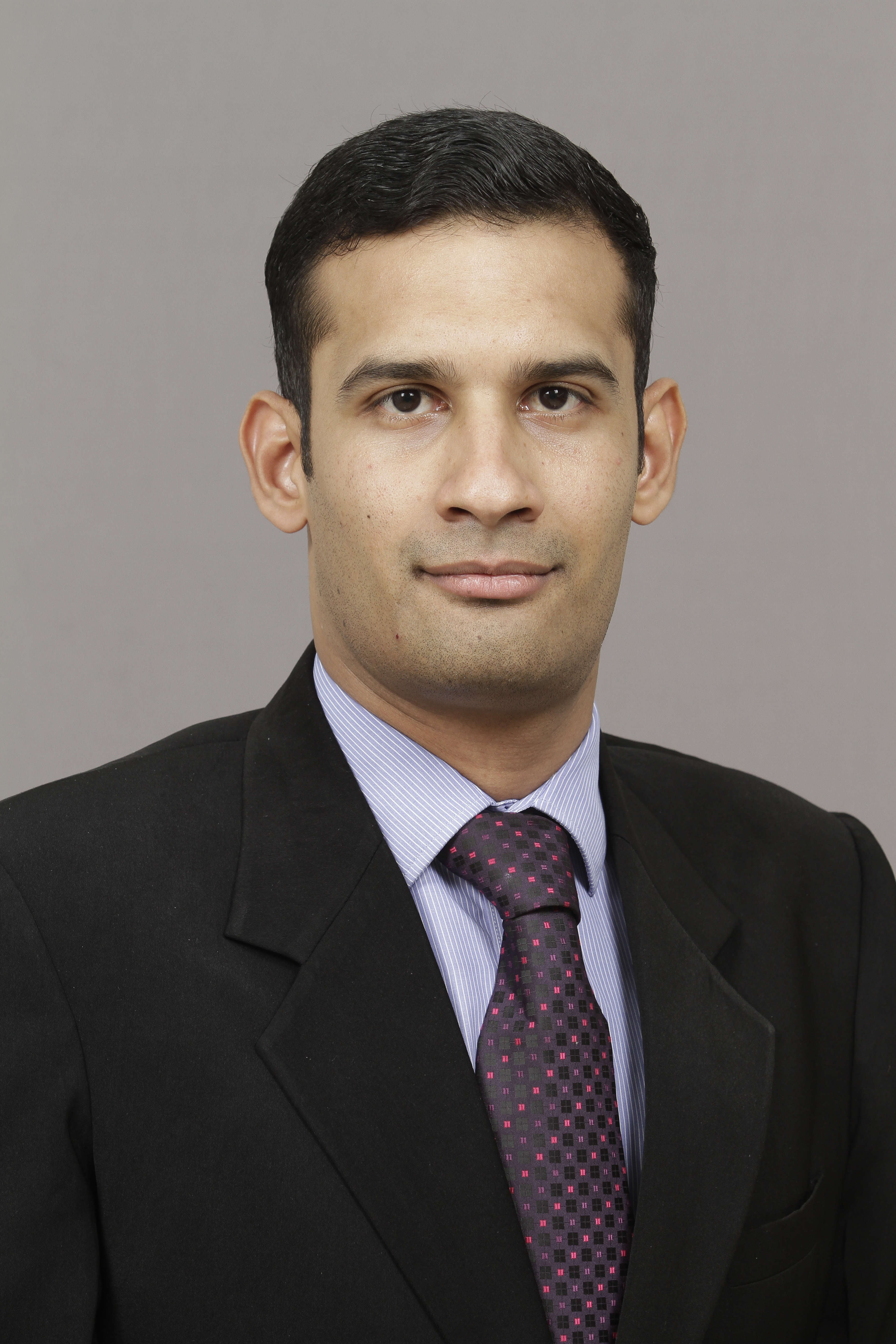 Dr. Nakul Parameswar
Assistant Professor


: nakul@em.iith.ac.in

Profile details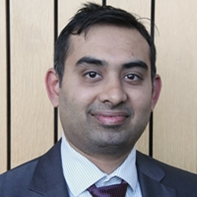 Dr. Lohithaksha Maniraj Maiyar
Assistant Professor


: l.maiyar@em.iith.ac.in

Profile details
PhD Scholars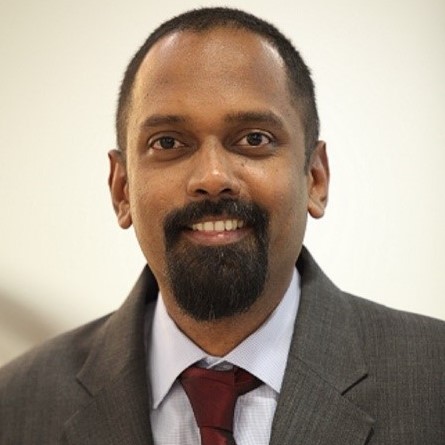 Mr. Rajeev Balakrishnan
em20resch14001
Area of Research: Organizational Behaviour

Rajeev Balakrishnan is a Human Capital Consulting professional with 20+ years of client-service experience in the areas of Learning and Talent Development. He currently serves as Talent Development Leader for Deloitte Tax US-in-India (USI), the India-based tax compliance operations serving the US firm, and is responsible for the development of Technical, Industry, Professional, and Leadership competencies of Tax professionals. He also serves on the Talent Development Leadership Council for Deloitte US-in-India.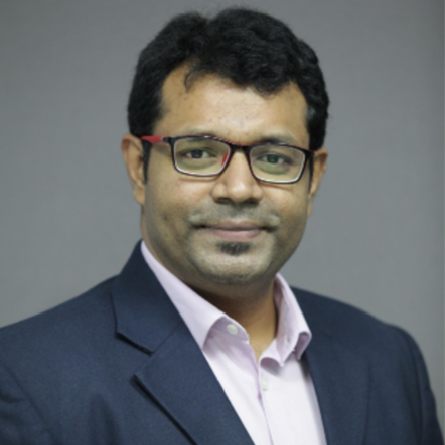 Mr. Vishnu Vinjarapu
em20resch14002
Area of Research: Human Resource Management

Vishnu Vinjarapu has 16 years of experience in Human Resources (HR) - handling multiple roles within HR including Talent Acquisition, Talent Development and Strategic HR. He delivers comprehensive support to clients and is responsible to craft, execute and drive Talent strategy in line with business objectives. He has a passion to learn, help others learn and contribute to the field – a reason to pursue PhD in Entrepreneurship and Management.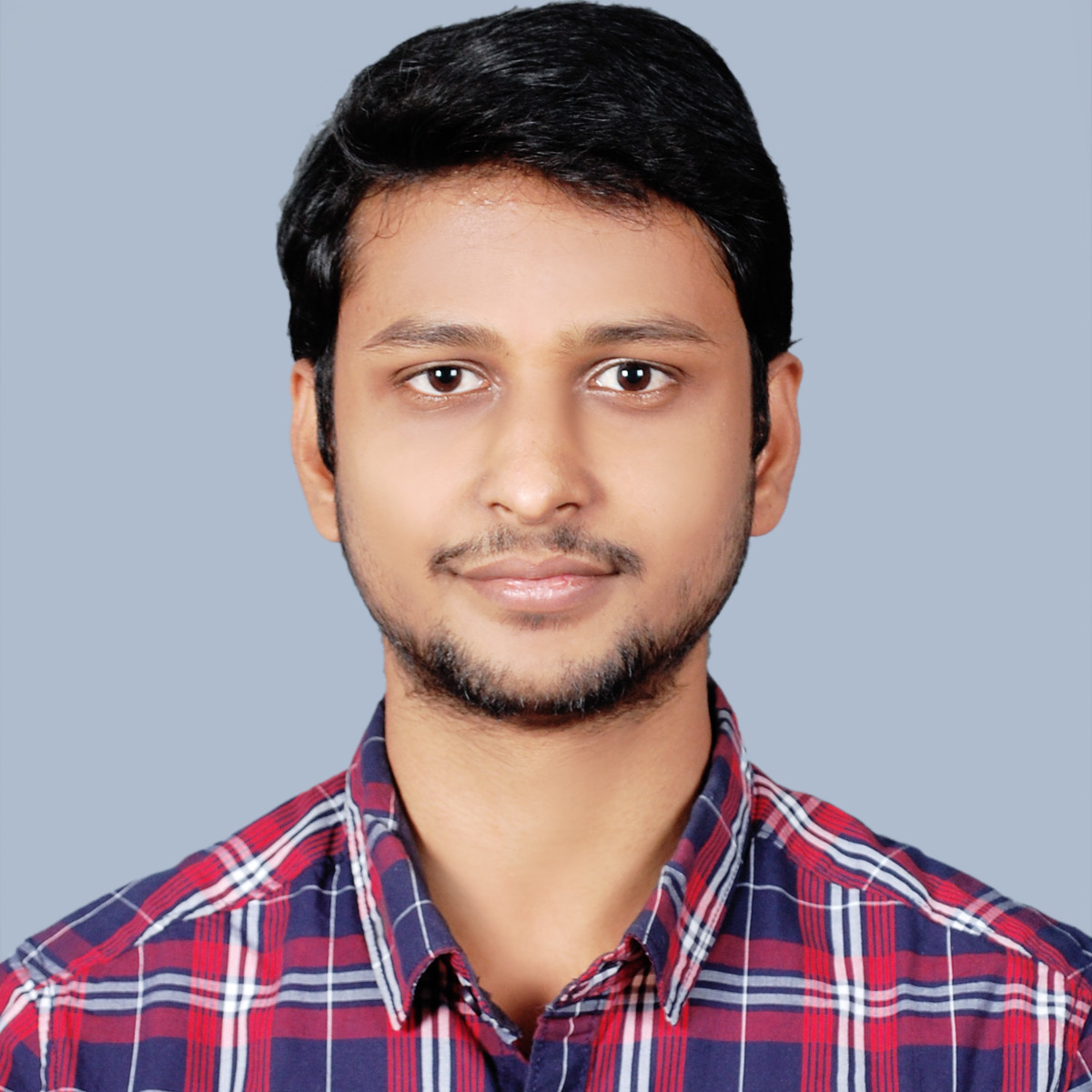 Mr. Rishab Prasad Soni
em21resch01001
Area of Research: General Management, Marketing Management and Advertising

Rishab Prasad Soni has completed his Master's Degree in Commerce from Gangadhar Meher University, Sambalpur. He has achieved second rank and has been awarded Prof. Umesh Pattnaik Medal from the Institute. He has cleared National Eligibility Test and UGC-JRF in Commerce in June and December 2019 respectively. He has been an active presenter in National and International Seminars across major universities of Odisha during his Master's Degree program.
Contact Us
Website credits:
Mohammed Wakif Amin Hussain - la20ma11001
Chintu Varun Rao - ma19btech11009